Flipkart Big Billion sale is here with various deals on mobile phones, tablets, laptops, TVs, and more. Flipkart Big Billion Day sale 2021 will run from October 2 to October 10 and provide a number of bundled offers and big flat discounts.
Here are some amazing discount and offers on Asus, Xiaomi, Samsung, Apple, and others;-
The iPhone 12 pricing in India is currently heavily discounted. The iPhone 12 is currently available on Flipkart for less than Rs 48,999 for the base 64GB model. The price could drop to Rs 44,999 with bank incentives and offers.
The Realme GT 5G is the other one sold for heavy discount of Rs 35,999, while the Realme GT Master Edition will be available for Rs 19,999.
In the Big Billion sale, the Poco F3 GT 5G is available for Rs 26,499, which is a significant saving.  It is the best Budget gaming smartphone.
The Pixel 4a is one of the Best Deals in Flipkart Big Billion Sale.  It is now available in India for the lowest price ever, at Rs 25,999. Aside from the discounted pricing, Google is also including a 50% discount on the Pixel Buds A-Series TWS earbuds and a Nest Mini for Rs 1 with the Pixel 4a.
Samsung Galaxy F62 is another device that having a maximum discount of Rs 12,000 thats mammoth discount on a smartphone, F62 is now available at Rs 17,999 only.
Some other Smartphone deals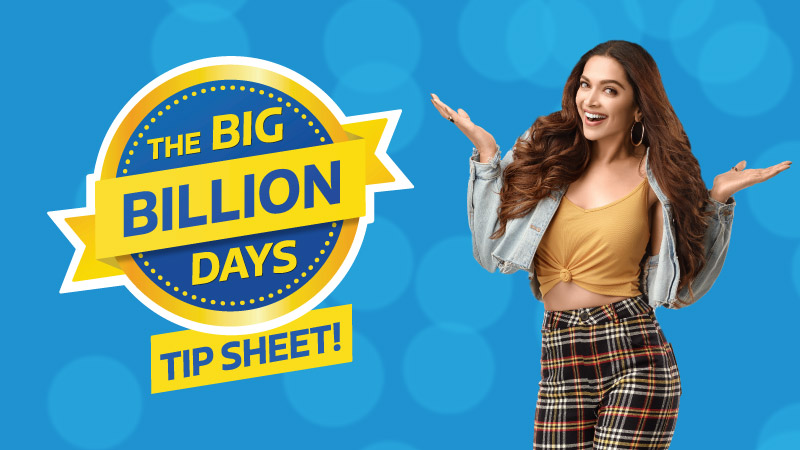 Poco Series smartphone is the best deal in budget segment in Big Billion Sale. Poco series know as Value for money Smartphone that you can get from Xiaomi Poco X3 at 15,999 and Poco X3 at 14,999. Meanwhile the budget segment Poco M2 can be purchased at 7,999 and Poco C3 5,999. You can checkout all Poco series phone at below
Smartphone Accessories;
Smartwatch Deals in Flipkart big billion sale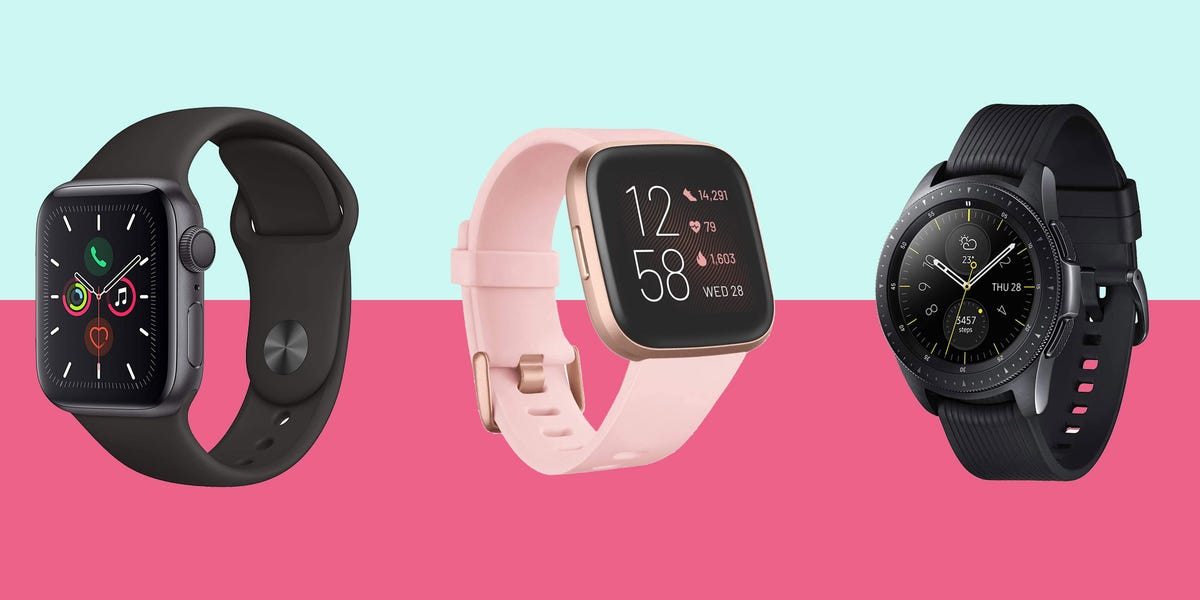 Amazfit T-Rex Pro: It is the latest smartwatch addition from Amazfit available at 33% discount of Rs 10,999 – Buy Here 
Smart TV's Deal in Flipkart Big Billion Sale
Smart 4K TV's Deals
Smart Full HD TV's Deal
Smart HD TV's Deal
Best Laptop Deal in Flipkart Big Billion Sale
Heavy Discount on Gaming Laptops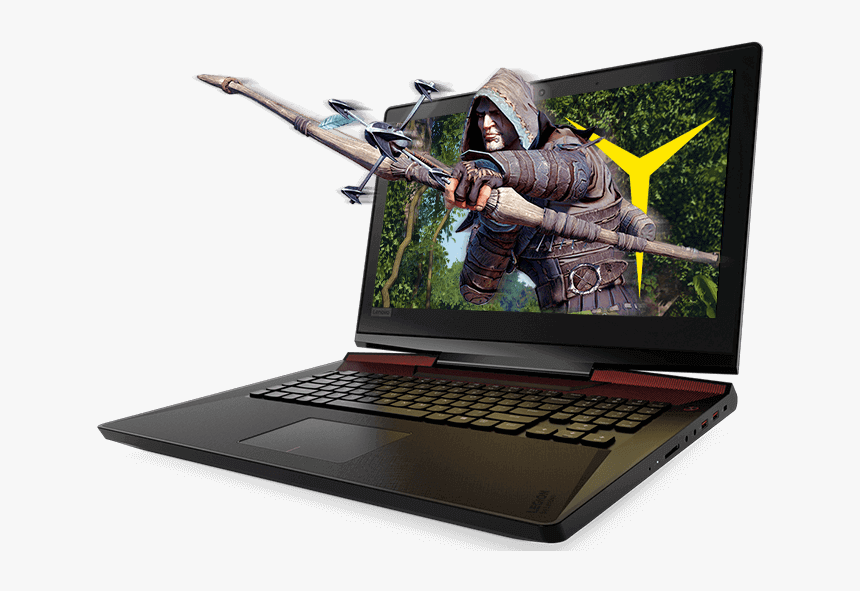 Acer Aspire 7 Core i5 10th Gen – It comes with 8 GB/512 GB SSD you'll get 4 GB NVIDIA Graphics GeForce GTX 1650 Gaming Laptop at Rs 50K – Buy Here
HP HP Pavilion Ryzen 5 Hexa Core 4600H – It support 8 GB/512 GB SSD and comes with 4 GB NVIDIA GeForce GTX 1650Ti with 144 Hz refresh rate available at discount price of Rs 11000/ – Buy Here
MSI GF63 Thin Core i5 10th Gen – It also comes with same 8 GB/512 GB SSD and super powerful 4 GB NVIDIA GeForce RTX 3050 with 144 Hz Refresh rate available at a Discount Price of Rs 21,000/- Buy Here
Blockbuster Deals
Still Developing……………(Check after sometime)