If you are in a search of Amazing Android Games then you just got lucky that because of the paid Android Games is now available for free on Google Play. So without talking much and before the game disappear from the free list let's look at those paid game which is available for free now.
The List feature different categories of games. At the time of writing only a few android games left with a free period offer, so as soon you find your favorite game hit the install button before it gets vanished away behind the price tag.
Real Drift Car Racing
No doubt that Real Drift Car Racing is the best free Game we have got on our list. Real Drift Car Racing is the most entertaining and realistic drift simulator on mobile although it doesn't boost graphics of Gameloft's Asphalt series. You can customize test your skills on more than 20 different race tracks, you can also compete online to try and climb the leaderboard. Click on the banner below to download the game….
Night Survivor Pro



Night Survivor Pro is an adventure survival game which needs surviving skill in order to move on to next level. The story narrates that you are one of the last survivors on Earth after a zombie apocalypse has occurred. One day, you find a walkie-talkie and hear the voice of another survivor who begins to guide you to their safehouse while you need to survive from zombies and you'll have to find a safe place to hide.
"Not Available Anymore"
Escape Games: Fear House 2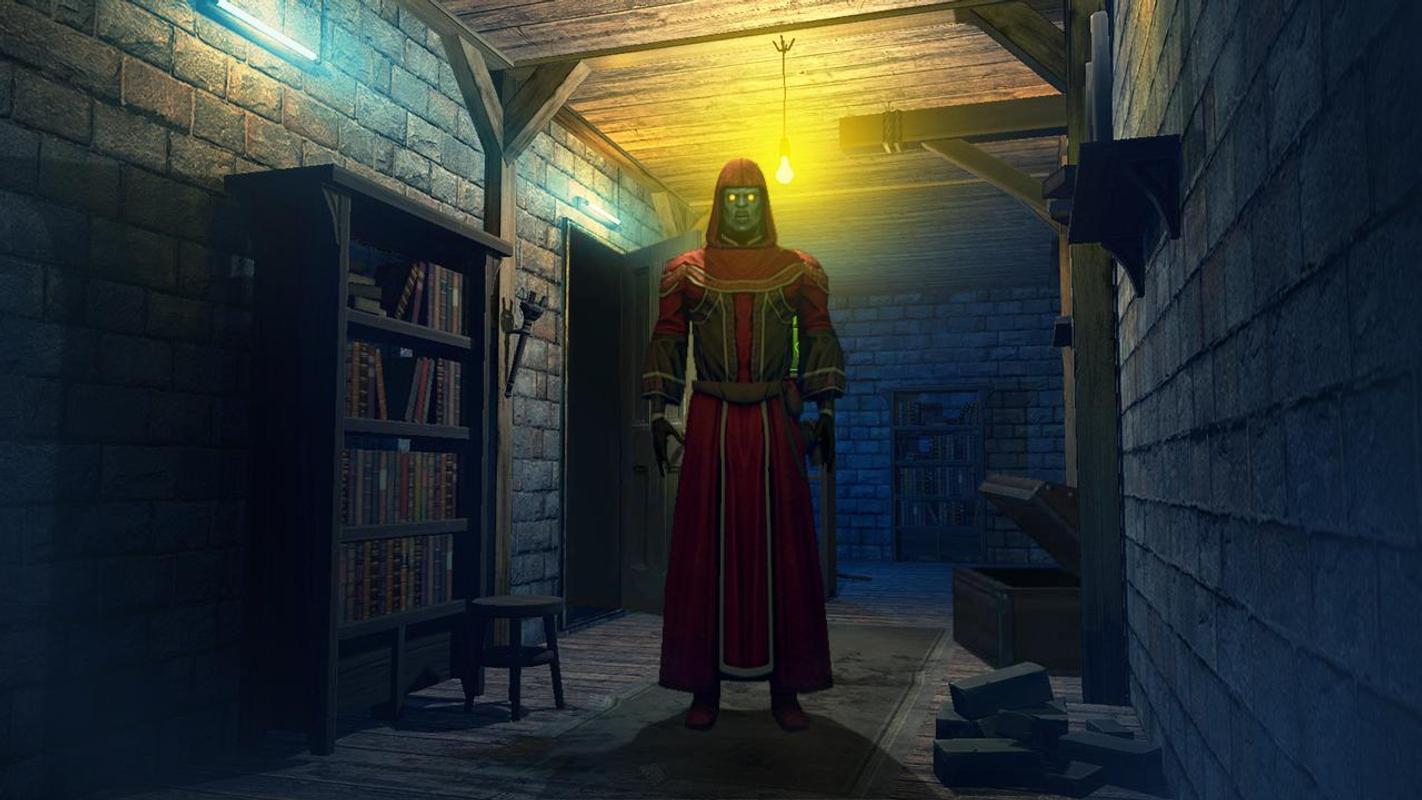 Escape Games: Fear House 2 puts you in a scary haunted house which you need to escape from. Use your observation skills to find hidden items, combine them or break them up, and find the best way to advance through the various chambers of the house.
GoBotix
GoBotix is a nice little isometric puzzler. You have to guide the robot to the portal at the end of the level to progress. Of course, there are a number of challenges that will test your problem-solving skills before you reach your end-goal.
"Not Available Anymore"